November 10, 2022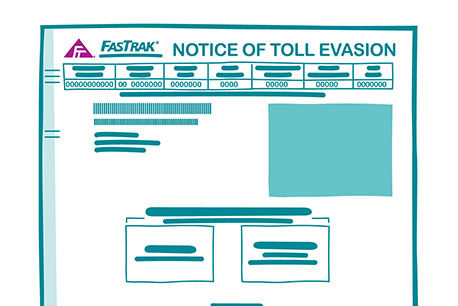 On November 9, the Bay Area Toll Authority (BATA) began issuing refund checks to reimburse people who paid higher violation penalties prior to the penalties being lowered December 1, 2021. The refund checks are for violation penalties paid for travel on the state-owned bridges – San Francisco-Oakland Bay, Antioch, Benicia-Martinez, Carquinez, Dumbarton, Richmond-San Rafael and San Mateo-Hayward.
Prior to December 1, 2021 the penalty for a first violation notice was $25. The penalty for a second violation was $70. On December 1, 2021, those penalties were lowered to $5 for a first violation notice and $15 for a second violation notice.
At the time the penalties were lowered, BATA announced it would issue refunds to anyone who had paid the higher amounts starting January 1, 2021.
BATA began issuing refund checks on November 9, 2022. Checks will continue to be sent in batches until all are issued. BATA estimates the process will take several months.